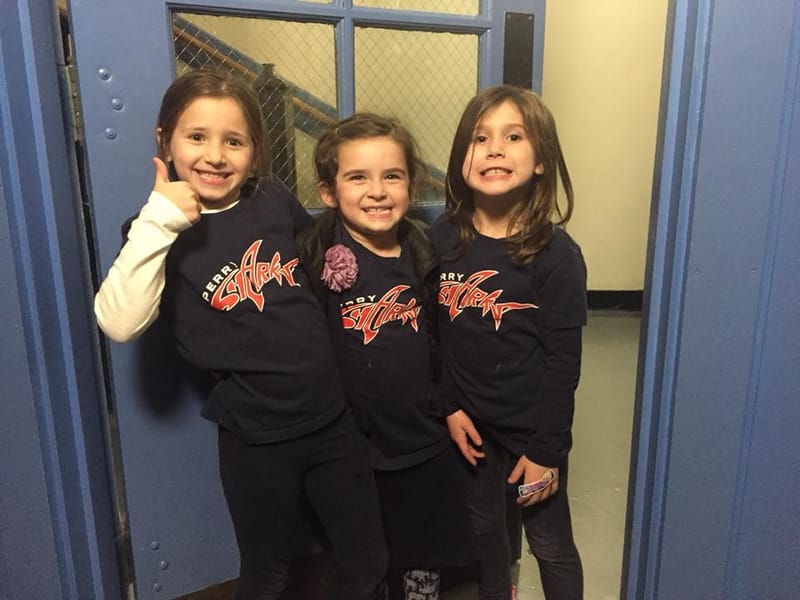 Perry students are expected to wear navy blue tops and khaki/navy blue bottom.
*If families wish to purchase uniforms with the Perry Sharks logos, the Perry School is happy to announce a partnership with Land's End (School Outfitters) for student uniforms as well as adult selections for staff and parents. Sign up to receive sales and discounts!

UPCOMING PROMOTIONS
Lands' End will be featuring two big promotions in the coming weeks:
1. 40% Full Price Items November 15-18th. I have attached both a JPEG and PDF flyer to send home to parents and/or post to your social media;
2. Black Friday Special – 50% off Home & Totes (which make a terrific holiday gift for staff or Parent Volunteers) and 40% Site wide. The promotion code will be sent out directly.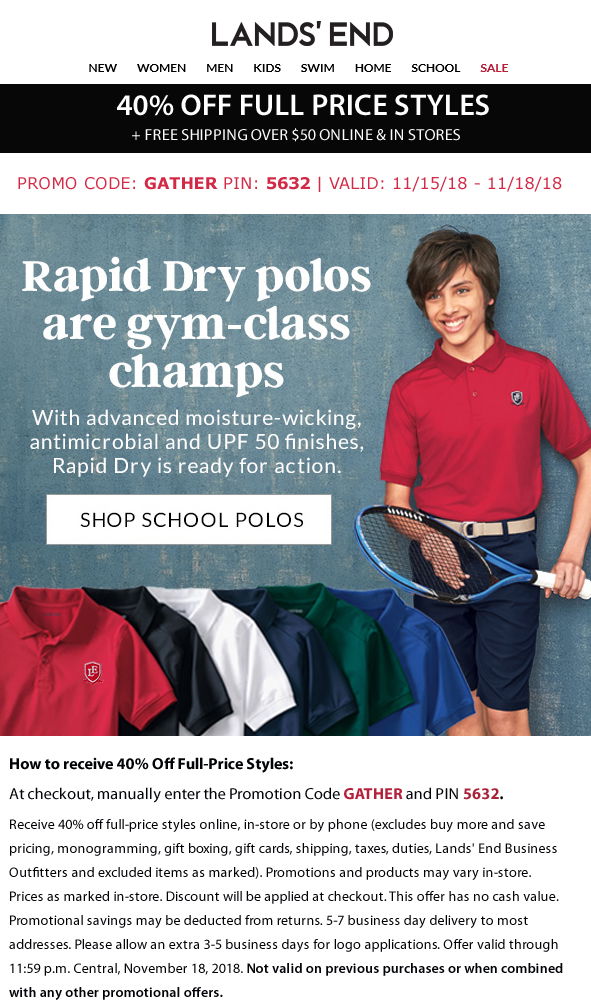 Please see the PDF document attached for instructions on how to order or shop now via this direct link:
http://www.landsend.com/pp/SchoolSearch.html?action=landing&selectedSchoolNum=900185513
The Oliver Perry School How To Order.pdf
If you have any additional questions or need assistance with Land's End please reach out to
perryschoolsouthie@gmail.com