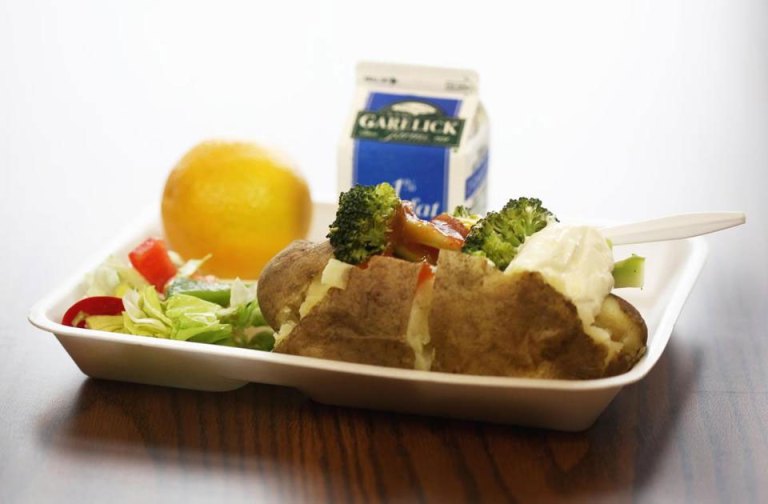 Exciting News!
My Way Cafe has officially launched at The Perry - September 23, 2019

We will be able to provide our students with fresh, nutritious and whole food options, cooked on site, for both breakfast and lunch! For more info, please visit the website:
https://www.mywaycafe.org/
School menus as well as nutrition information can be found online at
http://www.mywaycafe.org/menu
or
https://www.bostonpublicschools.org/Page/7322
*ALL students in Boston Public Schools will have the opportunity to enjoy healthy breakfast and lunch for free every day at their school.
For full information on school meals, take a look at the BPS site's resource page here:
https://www.bostonpublicschools.org/Page/7811