Mayor Walsh announced that the Boston Public Schools (BPS) will be closed Tuesday, March 17 until April 27, 2020.

THE LATEST FROM THE DESK OF MR. ROSE:
March 16, 2020

Dear Perry K-8 School Families,
Thanks all for your continued communication and flexibility during this time. Our priority today is to communicate with all students and families to ensure that everyone feels as safe, healthy, and prepared as possible. Please see updated information focused on picking up classroom materials and Chromebooks today, Monday, March 16th.
For all families and students, please see the two options for picking up materials/Chromebooks.
Option #1: For families an students who are able to get to the Perry today
For any students who attend school today, they will receive curriculum materials and Chromebooks (with chargers).
For families who are able to, please pickup curriculum materials and Chromebooks at the Perry today, March 16th @ the Perry between 1:00-3:00 PM.
We will be working to organize materials so that families/students can efficiently pick them up in the afternoon
Option #2: For families and students who are not able to get to the Perry today
Curriculum materials for different grades and Chromebooks will be available for pickup
Please see the locations of these sites at this site: Boston Food Access Sites Updated 3.16.20
Please also continue to check the BPS website for updates: BPS Coronavirus Website
As a reminder, to support our innovative work, please see the document attached below which includes various resources to support our students' learning.
Our teachers will be reaching out to all students and families later this week with more details about how students and families can continue to support our students' academic, social and emotional growth.
Our Perry staff and The Friends of the Perry will be working collaboratively and actively to support ALL students and families. If you or your student needs something, please email me directly.
Please continue to reach out if you have any questions or concerns. Thanks to all members of our community for maintaining a focus on our values by working hard, respecting all, and showing our Perry Pride!
Sincerely,
Mr. Rose
Perry K-8 School Principal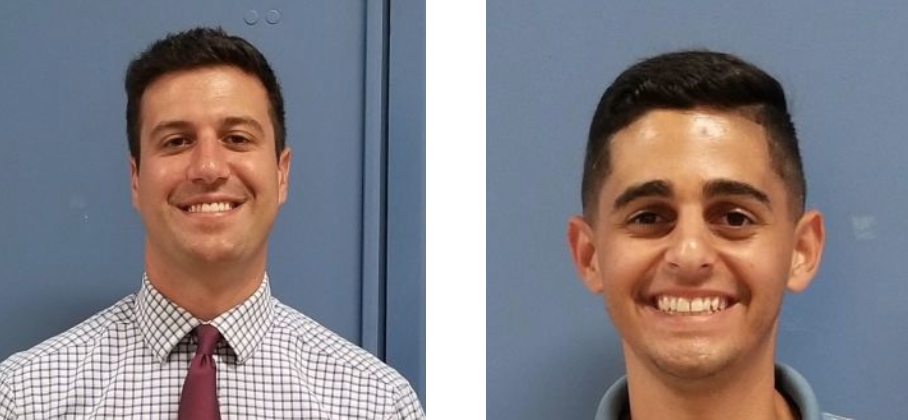 Mr. Geoff Rose (left) became principal at the Perry School during the 2013-14 school year, while Mr. Michael Macchi has served as assistant principal at the Perry since the 2018-19 school year and is currently a principal fellow. The pair can often be seen in schoolyard, school halls and most importantly classrooms of the Perry lending guidance and support to the students and staff.