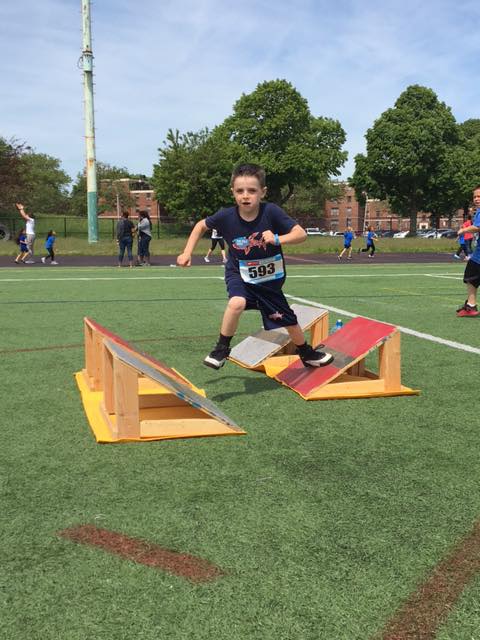 Before School:
The Perry K-8 School has an on-site before-school program coordinated by Perry School staff. The before-school program is offered Monday-Friday from 7:30 AM - 9:15 AM for all K1-5 students. To support the success and supervision of this program, families are given a monthly choice of 2, 3, 4, or 5 days/week rates.
After School:
The Perry K-8 School has an on-site after-school program for students in grades K1-5. The program is available Monday-Friday from 4:00-5:45 PM and also has a monthly rate depending on the days/week selected by families.
Shark Squad:
The Perry K-8 School also offers "Shark Squad" a fitness program on Tuesday and Thursday mornings before school. The program is held both in the fall and spring. Parents have the option for full year participation or just one session. Tuition waivers may be available upon request.
Beyond Grade 5:
Students in grades 6-8 are invited to attend a variety of off-site programs with the South Boston Neighborhood House, South Boston Boys & Girls Club, the Curley Community Center, Tynan Community Center and the Paraclete Center.
If you would like more information about the Perry School
Before & After school
programs, please contact the program coordinator Bonnie Houlihan -
perrysmartsharks@gmail.com
For additional information and application:
Before & After School Program Overview & Application(19-20).pdf